Stink Fly Pin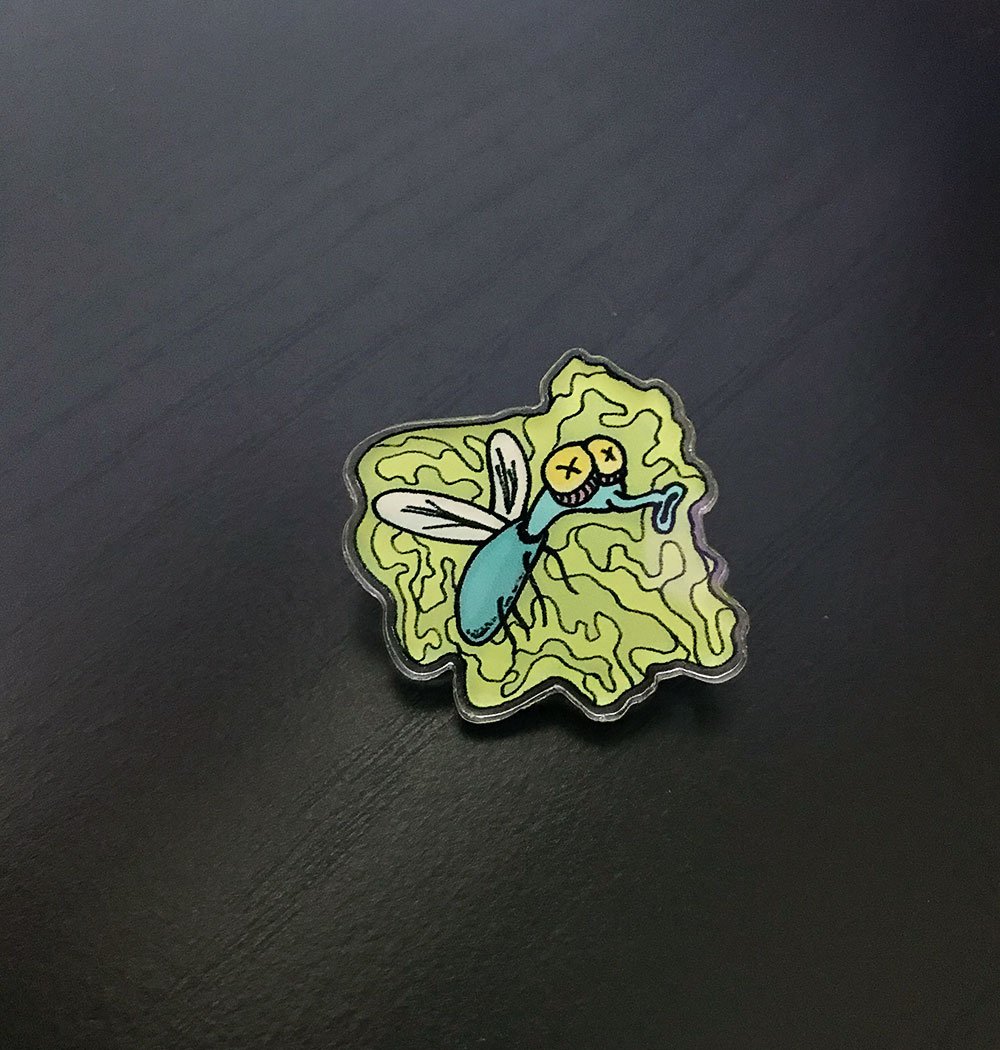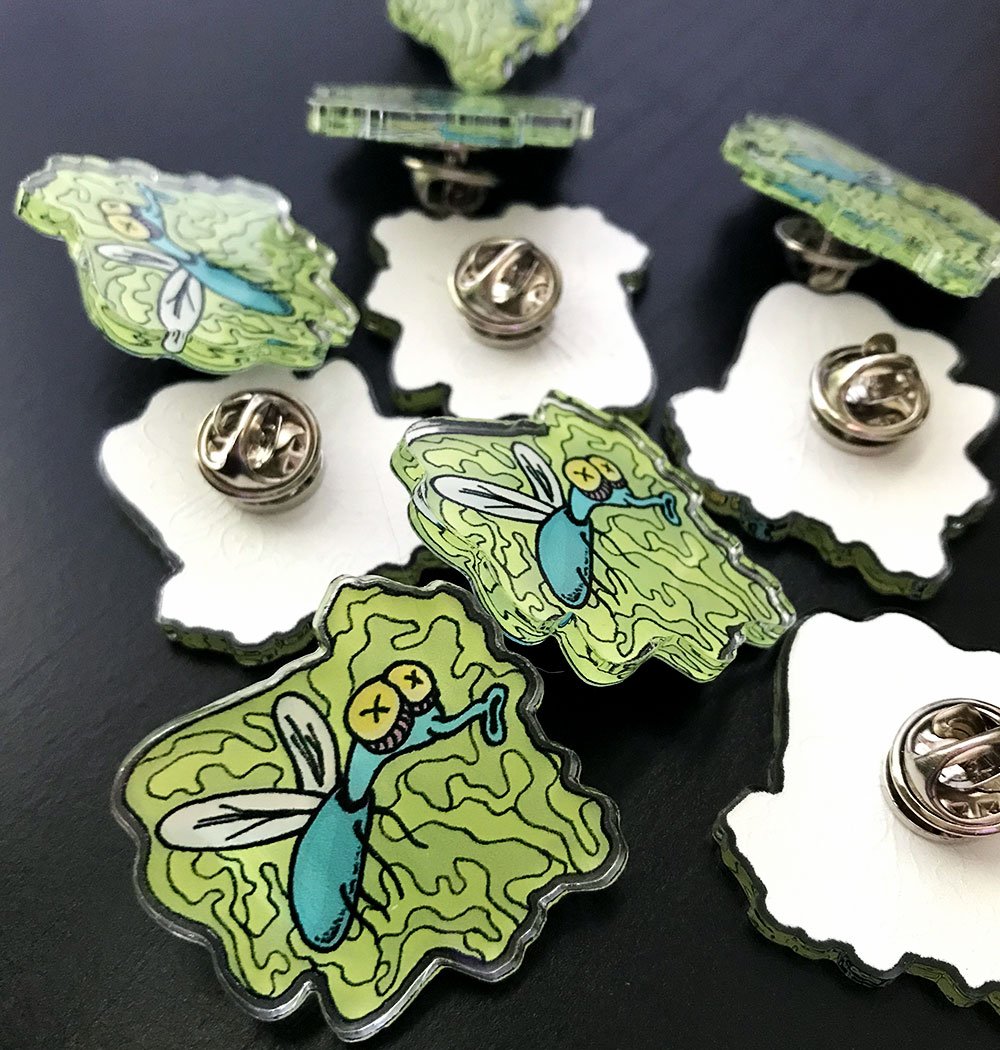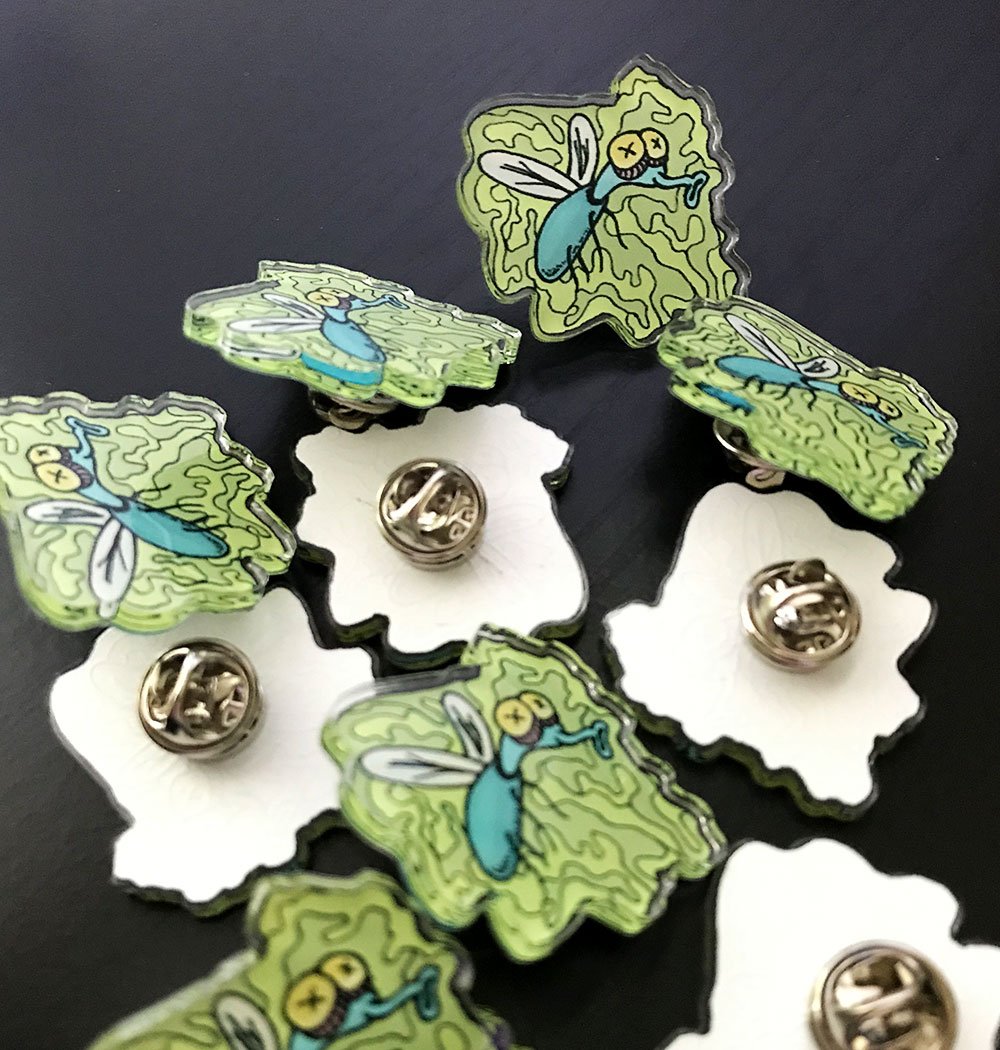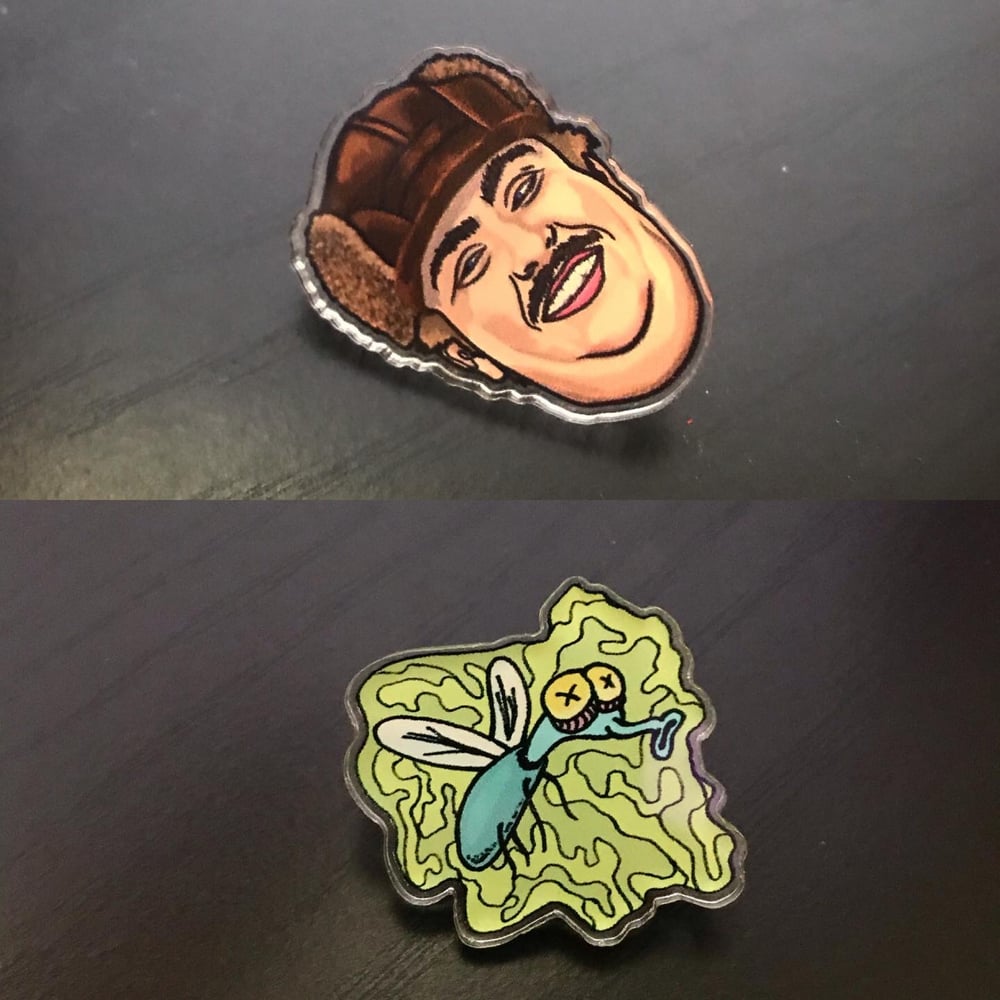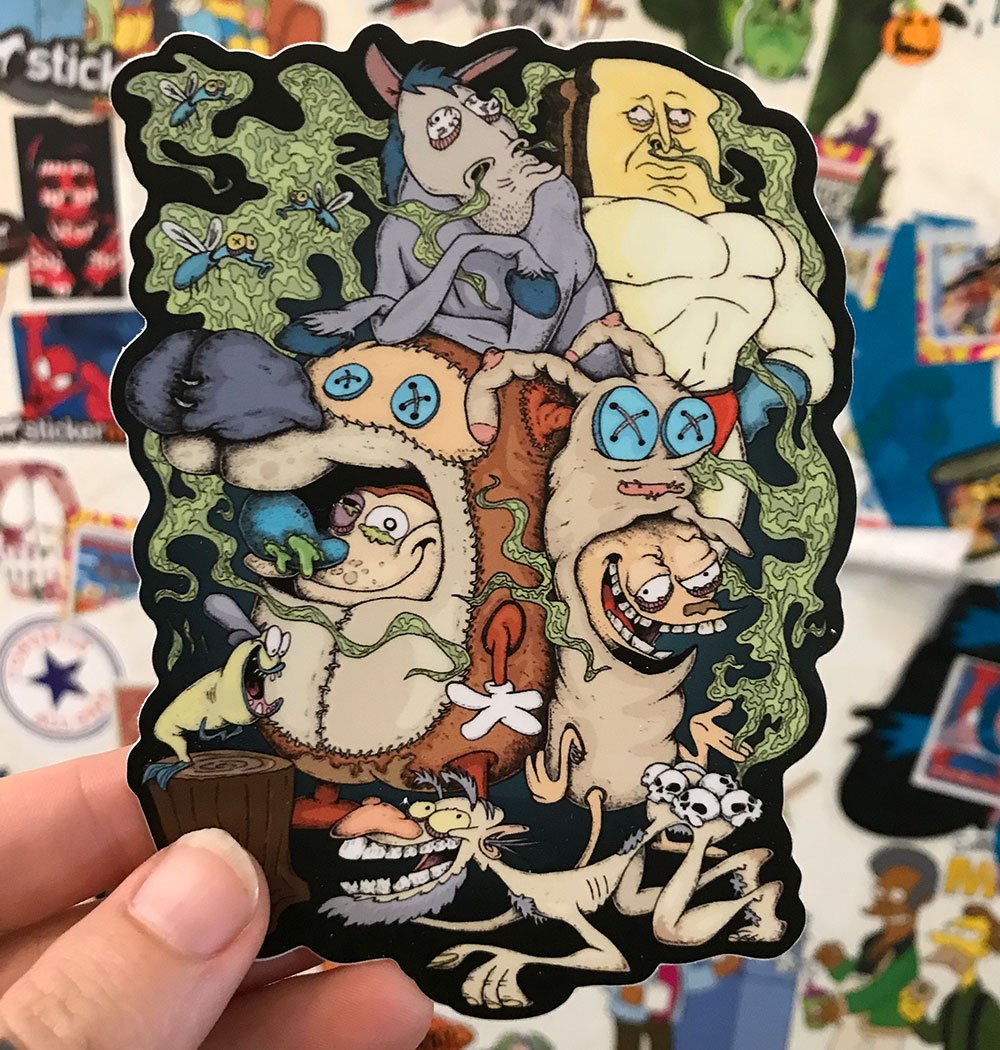 New Stink Fly acrylic pin just landed, and is buzzing right off. This Ren & Stimpy inspired stink fly is 1.25" and made of hard acrylic resin for long-lasting durability.
This pin was made in small batches in order to fly off the shelves. So that means first come first serve!
***NEW*** Stink Combo - Pin + Ren & Stimpy 5" sticker!
Get the Stink Fly + John Candy Pin and save!
***Free Shipping!***